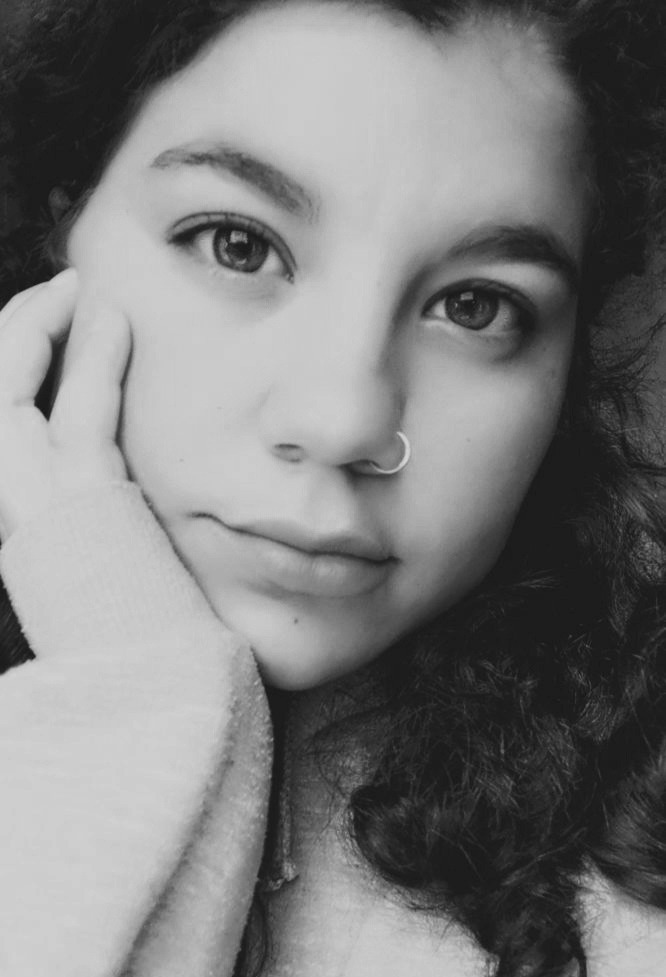 Hi there! My name is Joana and I am an editor, proofreader and translator. 
I am studying for my Master's in Translation and looking forward to starting my career soon. I have a background in hospitality, linguistics and creative writing. 
I would love to get published this year and round up my skills in many areas: IT, Feature writing, Photo editing and Early years education and its relationship with bilingual children (the last one might be because of the little English being growing up in my Portuguese womb).
I also write short stories and flash fiction during my free time. 
"You can make anything by writing."